September 20th, 2008 by Joe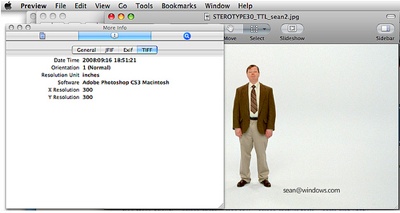 How funny is this… Microsoft's new 'I'm a PC' ads were apparently created using Apple computers. See Microsoft's 'I'm a PC' Ads Created On Macs for the details. Great move guys. Crispin Porter Bogusky may have jumped the shark upon picking up the Microsoft account. While they have a history of game-changing campaigns (see: Burger King), they are causing more head-scratching than opinion-altering this time around. 
Maybe their next can feature their famous Blue Screen of Death, which is a system feature where MS certainly has Apple beat. Maybe a new tagline: "I'm a PC, and I look great in blue". That's a freebie, guys, grab it and run with it.
Comments (0) | Trackbacks (0) | Permalink
Posted in 4P's - Promotion |